What a fantastic year for The Lexicon
The Lexicon Bracknell Is one of the newest shopping and leisure spots in the area. From ladies and mens fashion, dining and Cinema, there is plenty of choice for all. The Lexicon Bracknell opened its doors and walkways to the local community for the very first time a year ago.
This weekend we'll see a whole line up of fun and entertainment. To find out more please visit their Website link below:
https://www.thelexiconbracknell.com/events/big-birthday-bash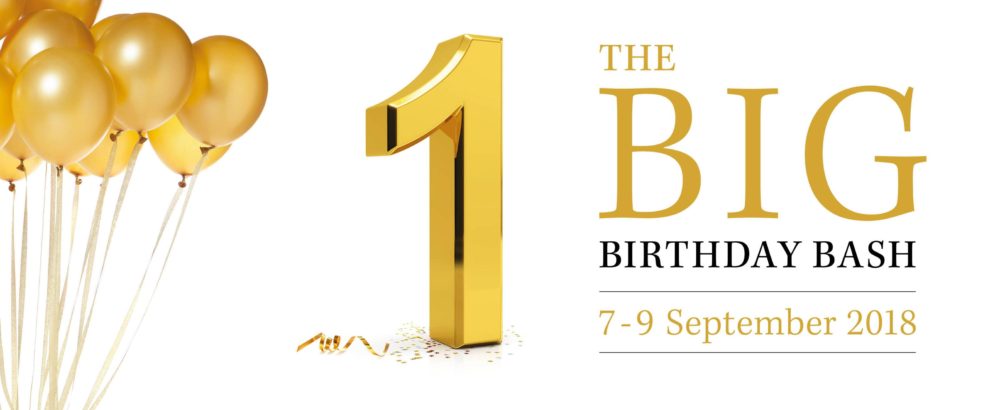 J23 Events are excited to be part of those celebrations and we have teamed up with Topshop to supply our Social Media Photo Booth.
If you head on down to Topshop at The Lexicon, you'll see our uber cool Social Media Photo Booth. Grab some photos and instantly share them with your friends. Don't forget to tag us on instagram @J23Events if you capture a crazy, fun or amazing photo!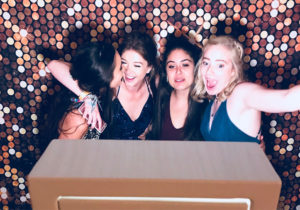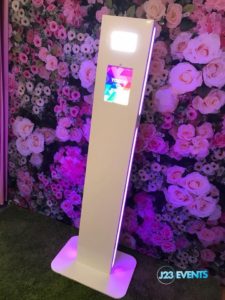 Wishing you all at The Lexicon and very Happy first Birthday!