Picture your first dance as a married couple.
Now picture your first dance with a magical covering of fluffy white clouds!
Our professional grade dry ice machine produces a breathtaking special effect and will transform for your first dance,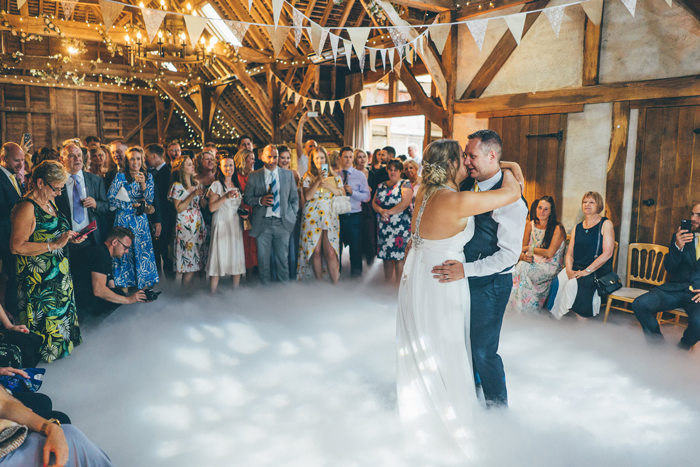 Dry Ice is a safe, odourless effect and will not leave any slippy residue. It is safe for all venues so there is no risk to fire alarms.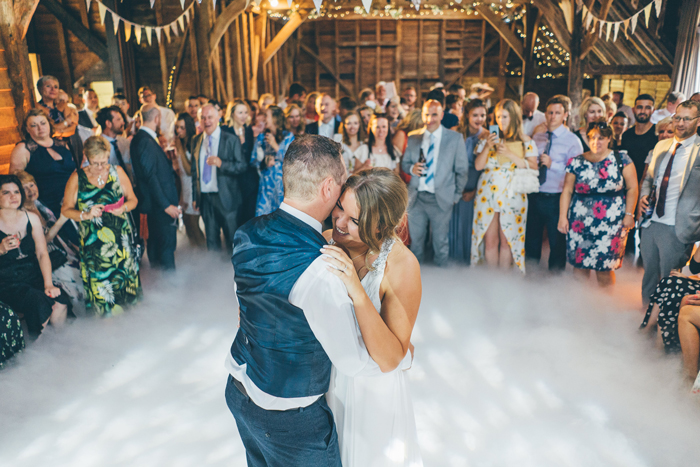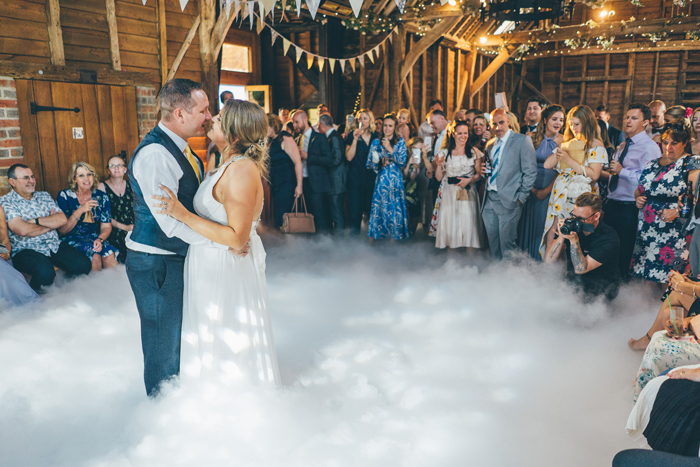 Contact us today to find our more about our 'Dancing on the Clouds' Effect.
With thanks to Jamie, Becci and Greg Clark.